2 - Matter and Waves Questions Answers
There are N numbers of electrons present in a one-dimensional box of length L. Assuming no coulombic interactions are present, find the ground-state energy of the N-particle system. N is an even number and mass of each electron is m. All electrons have a definite momentum, p, and their collisions with the box are perfectly elastic.
Asked By: SAJAG KUMAR
Joshi sir comment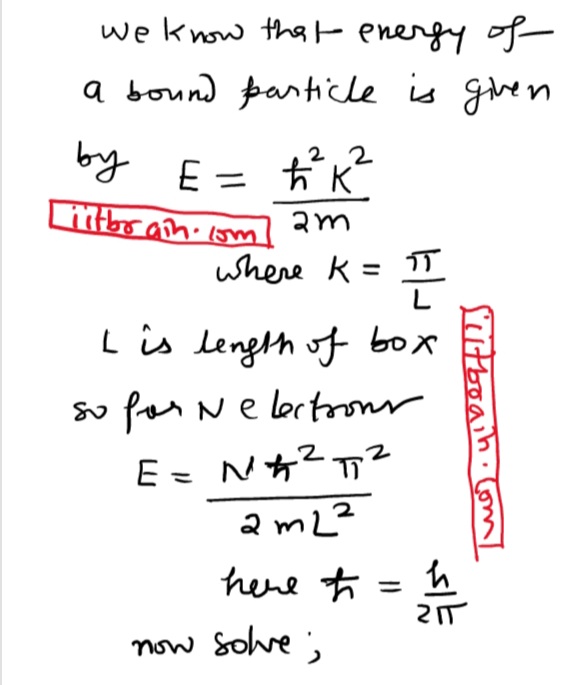 Sir
Does time exist or is it just an illusion .
Please tell.
Asked By: SHIVAM SHARMA
Joshi sir comment
I am not a scientist yet many scientists including Einstein explain time as an illusion, so it can be said.